National Restoration Technologies
National Restoration Technologies has been built on the foundation of hard work, honesty, reputation and customer satisfaction. You have had the misfortune of a disaster. NRT can not make that go away, but we can have a direct impact on a positive recovery while delivering a professional and timely turnkey product.
The National Restoration Technologies team is trained, prepared and equipped to restore your home or business following any disaster. Our team, who remains on the cutting edge of construction and content restoration technology, takes great pride in its role as an industry leader.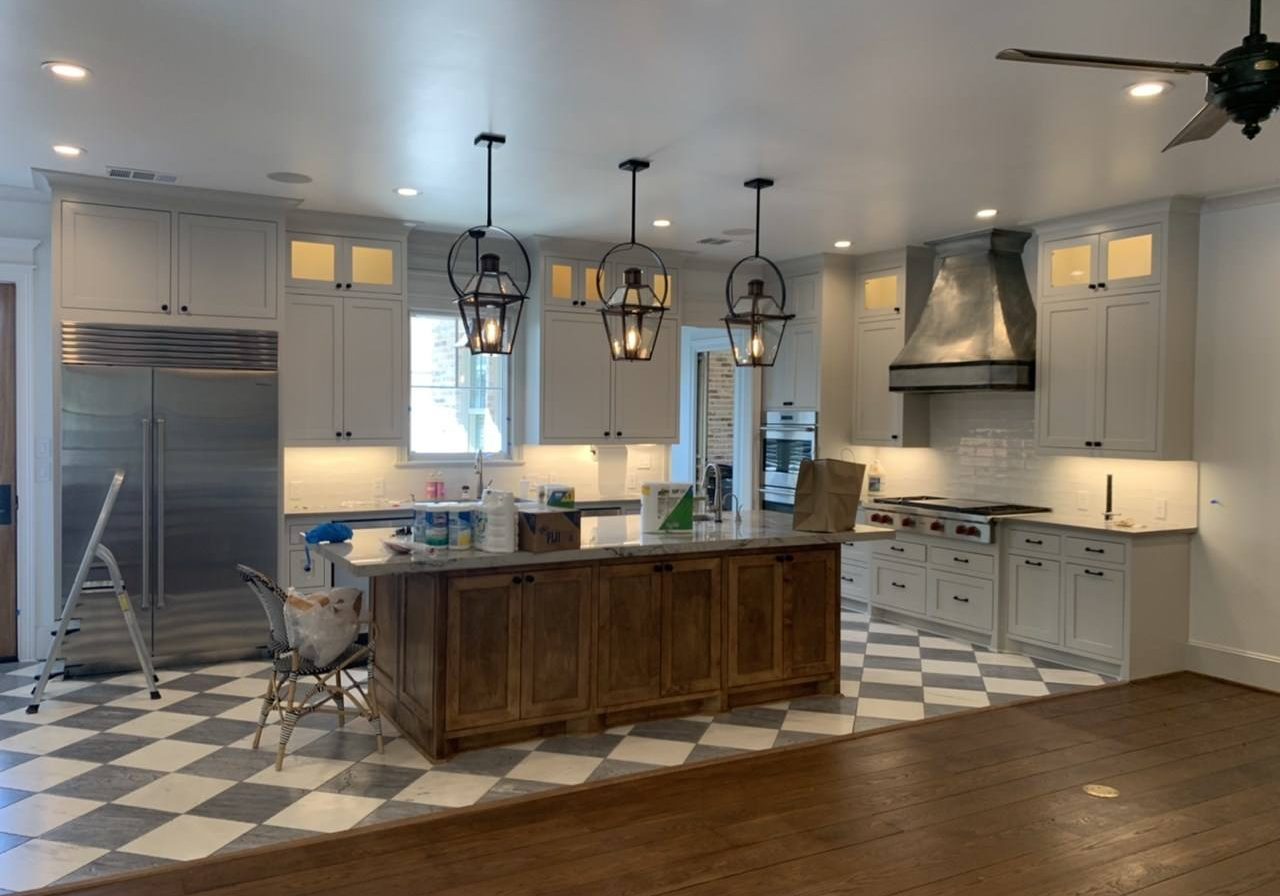 To receive a no-charge consultation, feel free to call NRT at (281) 378-5237,
email us, or fill out and submit the form.